Transform the way you use data
Analyse. Visualise. Capitalise.
Analytics8 is a specialist data and analytics consulting company.
We help organisations make smart data-driven decisions by translating their data into meaningful and actionable information.
Do you want to understand your business, customers, market and competitors better? To see where the biggest opportunities for growth and success lie? Capitalise on data assets that you already own?
You can do all of these things with the right insights, analysed by data experts with a flair for innovative thinking.
Our capabilities span the entire data life cycle, from raw data management to deploying AI and machine learning at scale.
We can take you on the journey from wherever you are today to where you want to be tomorrow.
We specialise in both traditional and new-generation platforms, and have expertise across diverse technologies. We will help you make the most of your technology investments.
Regardless of your industry, size or level of maturity, our data and analytics solutions will deliver positive outcomes for your organisation. 
Financial Services
Today, data is a critical asset woven into the fabric of every financial services organisation. Better manage and capitalise on this asset, and create a more profitable, customer-centred, and data-driven business with the help of our financial services experts.
Retail
Consistently deliver a personalised, rich, customer experience that will attract new customers and deepen existing relationships, all by leveraging your data. Let us help you build a cohesive data-driven business that designed to work now and adapt with rapidly-evolving technology and customer expectations.
Education
Work with us to maximise student outcomes, operational effectiveness and the recognition of your researchers. Capitalise on your data to deliver great outcomes across teaching, research, organisational design, culture, and student experience.
Airlines and Automotive
Measure and predict brand loyalty and customer behaviours to drive sustainable profitability and operational effectiveness. Democratize information to enable a truly data-driven culture.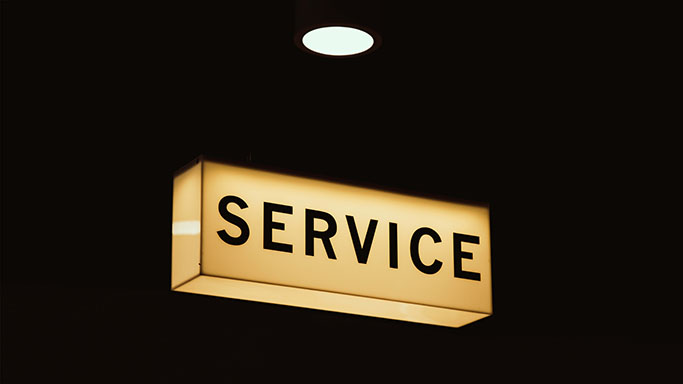 Let's talk.
It would be great to hear from you.
Address:
210 Euston Road, London NW1 2DA
Phone:
+44 (0)203 6173 723
Email:
Not based in the UK? Our team in the US would be happy to help.