Do you want to understand your business, customers, market and competitors better? To see where the biggest opportunities for growth and success lie? Capitalise on value business assets that you already own? You can do all of these things with the right insights, analysed by data experts with a flair for innovative thinking. Success for us means enabling you to do new, better things with data and providing insights that make a difference to your organisation. From strategic planning that incorporates people, processes and technology, to implementation and support, our consulting services are designed to help your business best capitalise on your data assets. Join more than 650 happy customers who already work with Analytics8, across the world, from our offices in the UK, Australia and the USA.
Develop a strategy to take maximum advantage of data and analytics to drive growth. Providing agnostic, unbiased advice, we work with your stakeholders and subject matter experts to understand requirements, evaluate solutions and build a roadmap that puts you on a path to achieve your corporate goals.
Better, faster decision-making requires clean, high-quality, well-integrated data. Our consultants have the skills and experience to successfully design, deliver, enhance and support your data mart, data warehouse, data lake or real-time data platform.
Ensure everyone in your business has timely and accurate information at their fingertips. Use sophisticated data discovery and visualisation, and user experience design capabilities to ensure everyone is empowered to make faster decisions, as well as better understand your business, customers and markets.
Forecast performance, understand customer behaviour, manage risk and build sophisticated business insights using statistical modelling, machine learning and data mining techniques. If you're looking for a complete analytics solution or someone to complement the capability of your in-house team, we're here to help.
Elegant and compelling visuals can instantly communicate the value of your data. It's visualisations that let you discover new patterns, identify key relationships, share ideas, drive consistent actions, and explore possibilities.
Focus on your core business, and allow Analytics8 to manage your data, integration, and analytics environment. Our flexible managed services offerings will help reduce operational costs, increase innovation with and availability of data, and quicken the 'time to value' of your projects.
Financial Services
Today, data is a critical asset woven into the fabric of every financial services organisation. Better manage and capitalise on this asset, and create a more profitable, customer-centred, and data-driven business with the help of our financial services experts.
Retail
Consistently deliver a personalised, rich, customer experience that will attract new customers and deepen existing relationships, all by leveraging your data. Let us help you build a cohesive data-driven business that designed to work now and adapt with rapidly-evolving technology and customer expectations.
Education
Work with us to maximise student outcomes, operational effectiveness and the recognition of your researchers. Capitalise on your data to deliver great outcomes across teaching, research, organisational design, culture, and student experience.
Airlines and Automotive
Measure and predict brand loyalty and customer behaviours to drive sustainable profitability and operational effectiveness. Democratize information to enable a truly data-driven culture.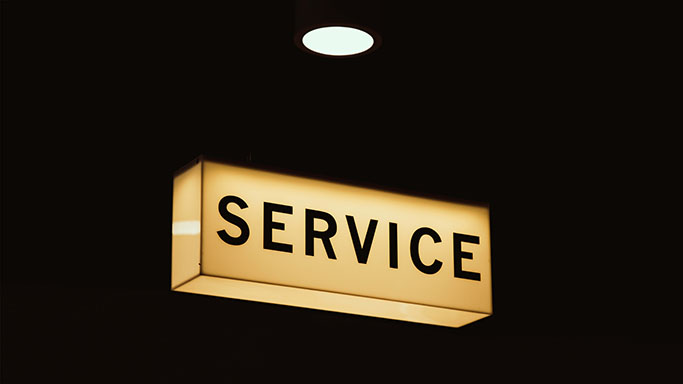 Let's talk.
It would be great to hear from you.
Address:
Warnford Court,
29 Throgmorton St,
London EC2N 2AT
Phone:
+44 (0)203 6173 723
Email:
Not based in the UK? Our team in Australia and the US would be happy to help.